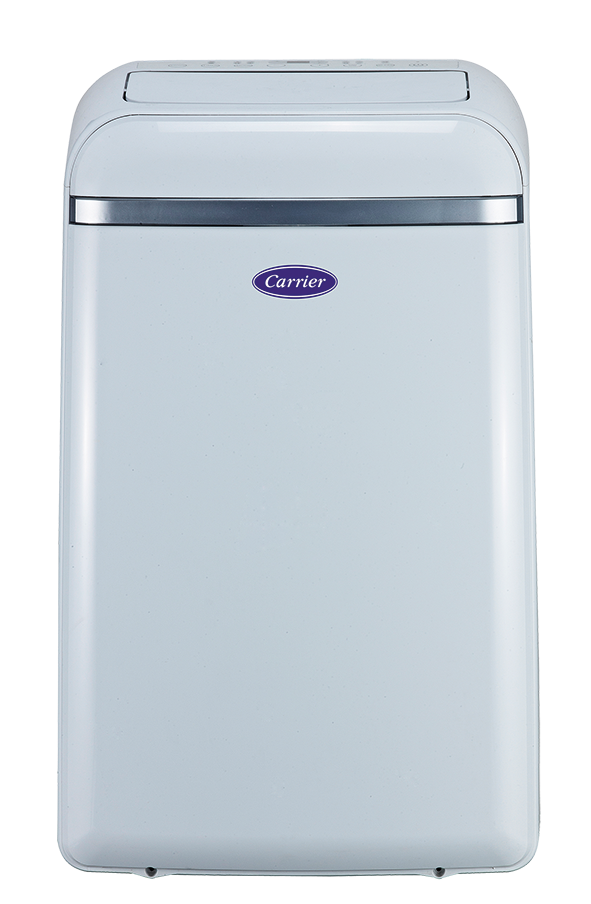 Apartment heating for winter
Living in an apartment that has no heat or cooling well don't worry because www.supercell.co.nz has the answer with portable air conditioning.
Heating & Cooling in any room you need it, best of all its on wheels and you can manage every room in the apartment by moving it to where you want the temperature.
No outdoor unit, nobody corp problems easy solution.
Exhaust air Hose kit included
Heating 
Cooling
Dehumidifier
fan