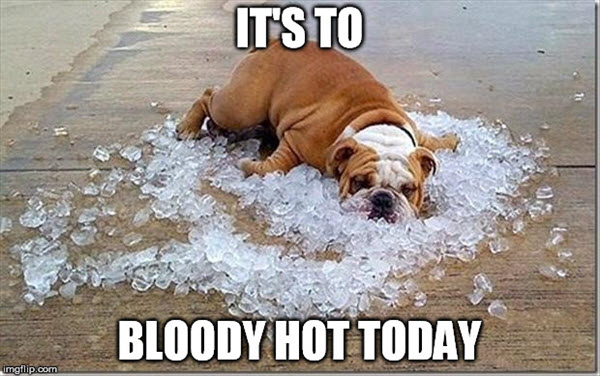 get your air conditioner or heat pump clean for summer cooling & save $$$ on power
DIY Heat pump & Air Conditioner Cleaner $27 will save you $$$ or as much as 20% on power this summer.
It's going to be cooling time again & many heat pumps & air conditioners will be in risk of icing up smelling bad while not giving very efficient cooling.
Supercell DIY heat pump Air Conditioner cleaner will fix all these issues without having to get the service people out at over $200 dollars.
A dirty indoor coil will ice up smell bad & harbour bacteria & Virus's if not maintained.
Supercell DIY Heat Pump & Air Conditioner Cleaner is the only DIY product that is formulated for HVAC specific issues used by professionals.
Formulated for the HVAC industry now available to home owners.
Cleans degreases & disinfects
Heat pumps
Air Conditioners
Surfaces 
Coils
Filters
Cases
Ceiling defusers (vents)
Floor defusers (vents)
Refrigerators (C32 Ministry of Primary industry food grade approval)